Blog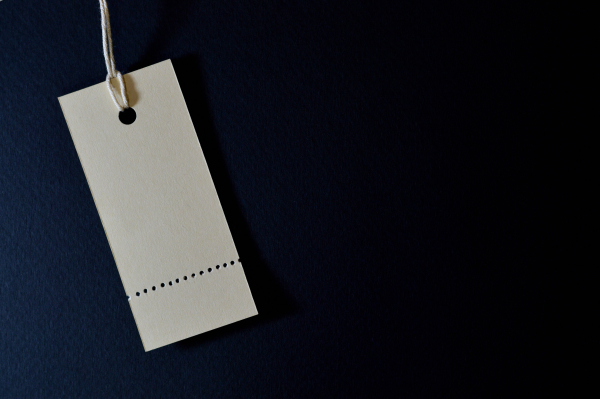 You may have noticed, that the prices have changed in the online store. Unfortunately it was a necessary step, as in the last 1,5 years we didn't increase our prices despite the rapidly weakening HUF and huge inflation and rising wages in Hungary. This means that in the last 1,5 years You got even better price than before, but now we must pay so much for the imported raw materials, that we cannot keep our previous prices.
on Thursday, 28 July 2022 16:06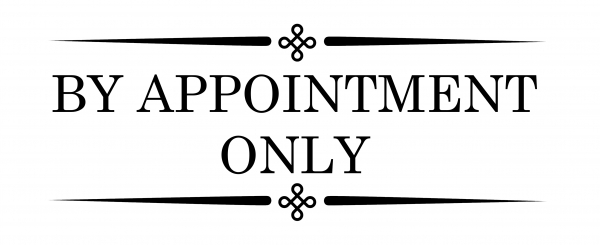 Due to current epidemic restritions in Hungary our showroom in Budapest and the workshop in Debrecen receive visitors only with appointment. We also take orders by e-mail, thank you for your understanding.
on Monday, 23 July 2018 10:56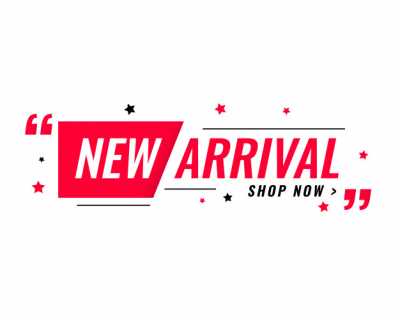 We have uploaded many new models to our online store, standard collection is much wider then before, you can browse RTW shoes in stock too, there are a lot of shoes in outlet category, and we have started to upload our client's previous MTO projects. New models and stock will be uploaded soon, check it out!
on Wednesday, 09 December 2020 17:53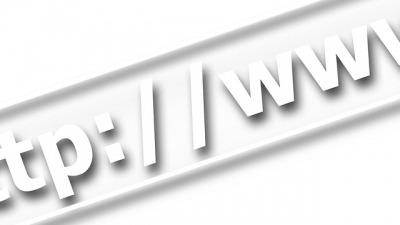 After long development our new website is finally ready, you can find now much more models and info here.
on Tuesday, 26 September 2017 17:50