Blog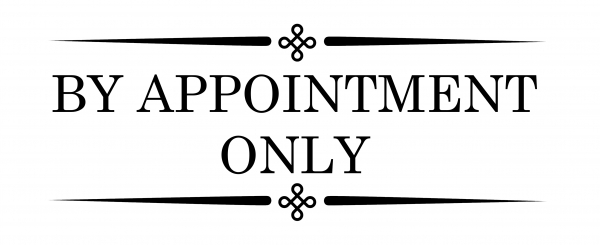 Due to current epidemic restritions in Hungary our showroom in Budapest and the workshop in Debrecen are closed, they can be visited only with appointment. Our production time may be longer then the promised deadline because most of our craftsmen don't work in the current situation, thank you for your patience and understanding.
on Monday, 23 July 2018 10:56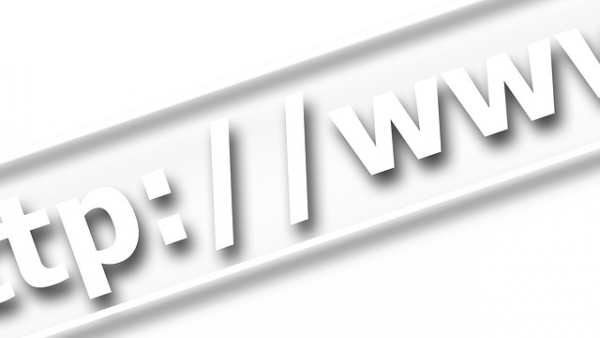 After long development our new website is finally ready, you can find now much more models and info here.
on Tuesday, 26 September 2017 17:50