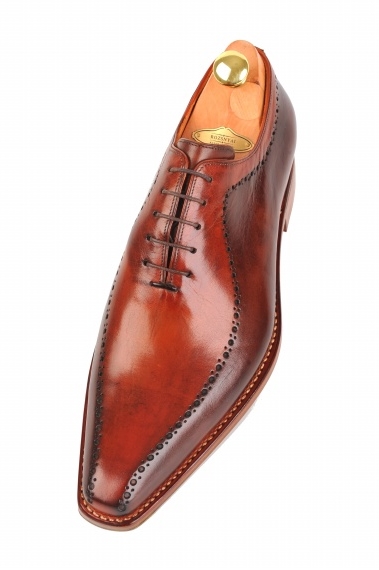 116-06 hand-painted brown bicolor wholecut
Tax free price:
177165 HUF
Two toned hand-painted brown oxfords with side decoration.There is no cutting on the upper only side holes, fits with jeans and brown or blue suits too.

To order this model in this color, please select hand-painted option on the next page!

Product image is only for design, not material.