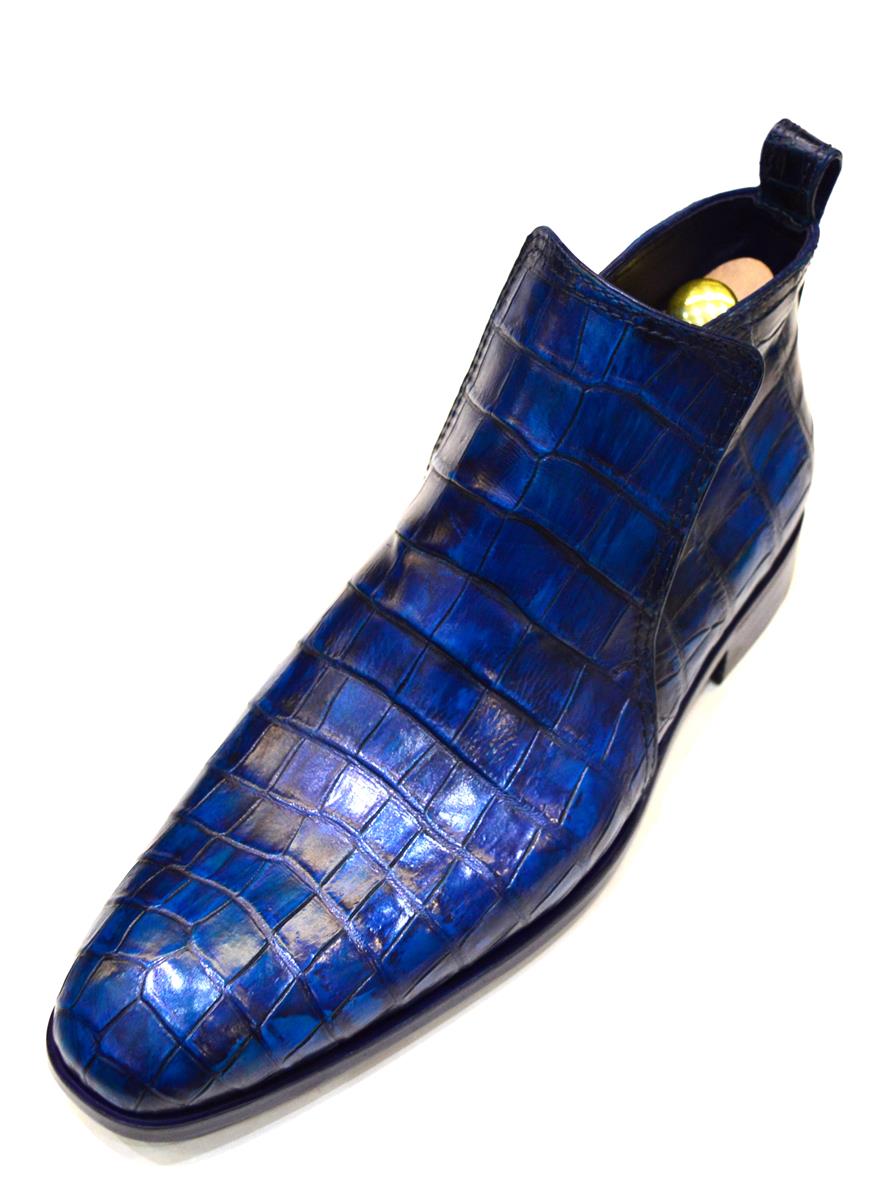 Handdyed croro boots for RD
Tax free price:
740157 HUF
Fully handpainted crocodile boots for a prior client. Has rubber sole protection and blake stitched.

All of our special skins are originated from legal source with CITES certifications, all animals are breeded for such purpose or skins are from old animals.